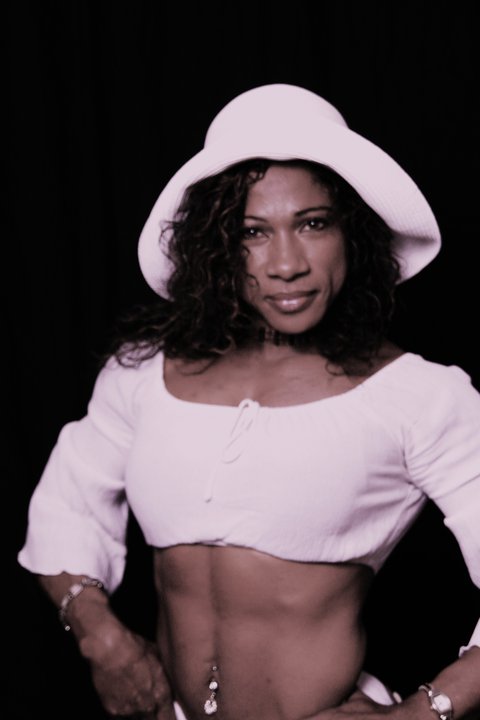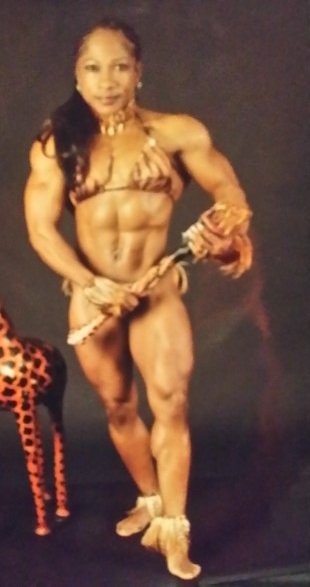 Tammie Chapman: Promoter of the OWU/NBA
THE 2018 NIGHT OF THE TITANS NATURAL CLASSIC...
.
I'm a former Natural Bodybuilding Competitor of 27 years 5 years in the NPC and 22 years in  three different Natural Sanctions the NGA, WNBA, and the INBF/IFNA.
I won my Pro-Card in the year of 2000 and competed for over 13years. I was able to make many great accomplishments, included is the Ms Universe 03, Ms International 03, 2nd place at Ms. World 03 and1st place in the light of Ms WOLRD 04 are just a few of my achievements.
I continued to compete and guess pose until I retired from the stage in 2014.                  However, I never lost my love or passion for the sports.
I then turned my attention to helping others to reach their fitness goals as a Certified Fitness Trainer and Posing Coach and Routine Chorographer.
I'm also a teacher of Physical Education for an Elementary School, there I'm is able to work with over 635  students daily teaching them the importance of living a healthier, longer and fit life.
Master Degree of Sport Science/Educational Leadership
Bachelor of Science in Health /Wellness and Recreation
Health Teacher of the Year 2012 and 2013
Mentor Interns for Science, Technology, Engineering, Arts, and Mathematics                     (STEAM) Summer Programs
Owner & Operator of Body-Finesse Personal Training Studio
Certified Cardio Kick-Boxing Instructor
Certified Master Step aerobics
Certified Personal Trainer with (AAAI/ISMA) American Aerobics Association
International /International Sports Medicine Association
Certified CPR and First Aid
Professional Female Drug-Free Bodybuilder
PNBA/INBA- Professional Bodybuilder
NGA- National Gym Association Pro-Bodybuilder
WNBA- Bodybuilding Association Pro-Bodybuilder
Favorite Quote:
The will to win, the desire to succeed, the urge to reach your full potential... these are the keys that will     unlock the door to personal excellence."
-Confucius-